EBS login Error:- Unable to Authenticate Session in ebs r12.| In this post we will cover how to clear browser cache and history and resolve unable to autothenticate session error in R12.
When facing Unable to Authenticate Session in EBS R12?
When user try to login to E-Business Suit R12.*.*. with two different instances in same browser. Suddenly error will be generated as 'Unable to authenticate session'.


If you receive an 'Unable to authenticate session' error in your browser when running multiple sessions using the JRE Plugin architectuire, set the -noframemerging option as outlined in the Multiple Oracle E-Business Suite Java Sessions (JRE Plugin).
Create a new IE icon, adding the -noframemerging parameter as follows:
Start > Program Files

Right-click on the Internet Explorer icon and select Properties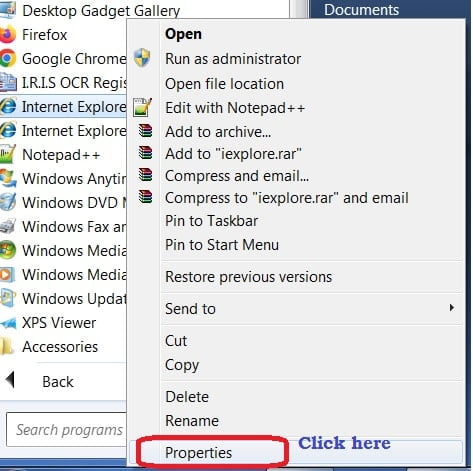 Add -noframemerging to the end of the link in the Target field. For example:
"C:Program FilesInternet Exploreriexplore.exe" -noframemerging or
"C:Program Files (x86)Internet Exploreriexplore.exe" -noframemerging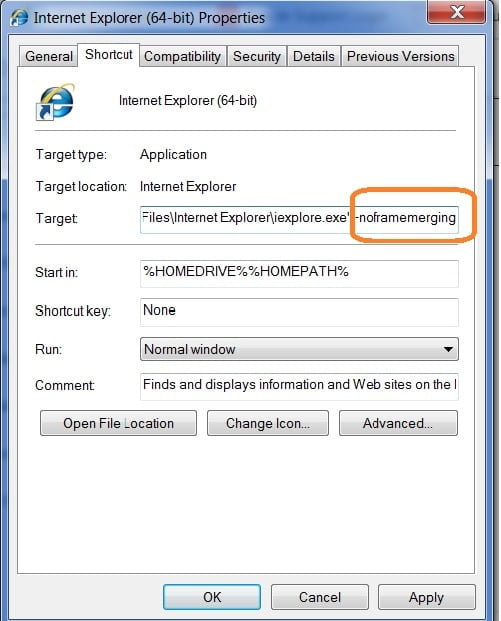 Click the OK button to close the window.

This icon may then be copied to the desktop if desired.
Step to clear browser cache.
If this does not resolve the problem, or you are not running multiple sessions, clear your browser cache by deleting the 'Temporary Internet Files' as follows:
👉 Stop all Browser sessions.
👉 Tools > Internet Options > General (tab) > Browsing History > Delete (button).
👉 Start a new Browser session and logon to the Instance.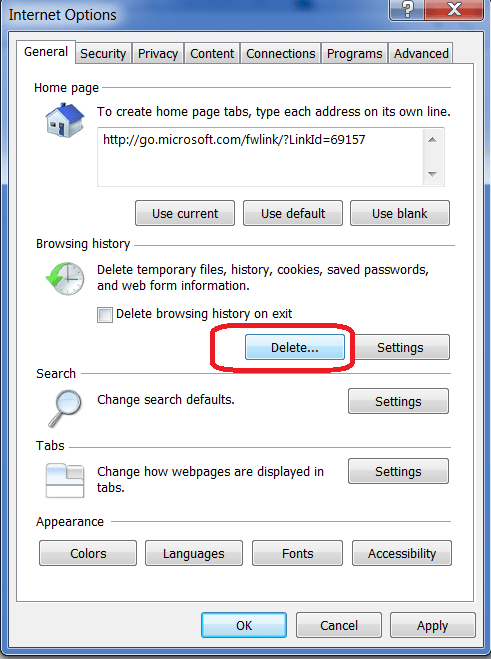 Note: Oracle recommend that Oracle E-Business Suite is run through the 'Trusted Sites' zone, with a 'Medium' Security Setting.
Useful Post:-